How User Experience will help companies to overcome challenges in a fast-changing era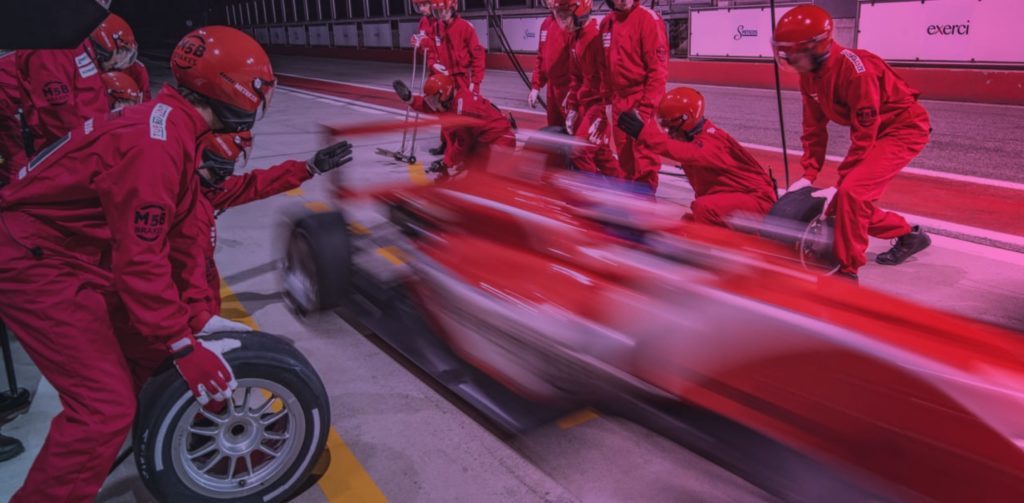 In the midst of a huge digital transformation, businesses, processes, customers and relationships are all changing so fast that is almost impossible to form an accurate long-term vision. The next decade will present new challenges along with new opportunities, meaning companies have to put much thought into succeeding in the 2020s.
The last decade has seen many actions focused on optimisation and cost reduction, whereas the coming era will be about making customer lives more satisfying and leveraging user experience.
According to BCG, companies will have to implement the science of organisational change, not for a limited amount of time but in striving for constant improvement, figuring out how to constantly learn and apply changes in-house so as to satisfy customers' future needs.
Succeeding in the next decade
We have seen a great transformation in the last decade regarding winners in business. According to PWC's Global Top 100 Companies ranking, the winners today are fundamentally tech companies based in China or the USA, some of which generated an impressive value of 1 trillion dollars.
The winners do have certain aspects in common, with all being customer obsessed, handling large amounts of data and integrating new technologies such as Artificial Intelligence and Machine Learning. Winners also had a big shift in terms of social impact, are inclusive and open, opting for a political standing — such as Nike taking a stand in the Colin Kaepernick controversy in their latest Just do it campaign. Additionally, they are shifting from digital to real-life experiences.
Become relevant
The winners saw a big shift in their purpose, no longer competing in terms of product and service but scaling the extent of relevance.
Regarding the 2019 Prophet Brand Relevance Index, relevant brands are those that engage, surprise and connect;they are restless, continuing push their goals forward, ever seeking to redefine what is possible within their respective categories.
Relevant brands are focused on the customer, seeking to satisfy every user needs. When a brand is relevant, customers can no longer imagine living without, as their product and service are become imperative in their customers' daily lives.
According to Prophet, relevant brands are pragmatics, they offer concrete solutions, users depend on them, they improve functionalities and they create emotional connections, all at the same time.
There are four takeaways amongst all restless brands:
they are focused on a big purpose, inspiring us by looking at the big picture, having core values and being able to resonate with our soul;
they offer an amazing experience and extreme personalisation based on a union between data and empathy;
they are extremely innovative, changing our daily lives, always looking forward in trying to redefine what tomorrow shall look like;
they are able to connect and create real communities.
Never-ending learning
According to BCG, companies in the coming decade will have to find a way to scale the rate of learning. Companies have to speed-up the process they undertake from feedback to the market and shall have to create a never-ending system in moving from rows of data to products or services.
Learning will be a core skill.
The big shift will be about moving from slowly changing to always changing, with technology like Artificial Intelligence pushing the level of competence even further as big data facilitates an improved consciousness regarding the entire user journey. Employees will need to be at "zero-distance" from customers in order to understand how they behave and how they relate with the products and services provided by the company.
Competing for learning means creating processes and operations to facilitate analysis, predictions and decision-making, with organisations having to deeply transform from within. This means goodbye to rigid hierarchies in place of dynamic micro-teams capable of creating end-to-end solutions, swiftly moving from the big questions to early prototypes.
The relationship between customers and brands will be so profound that the term "customer" will no longer be representative, instead being considered as "long-life-users".