How Internet of Things drives digital transformation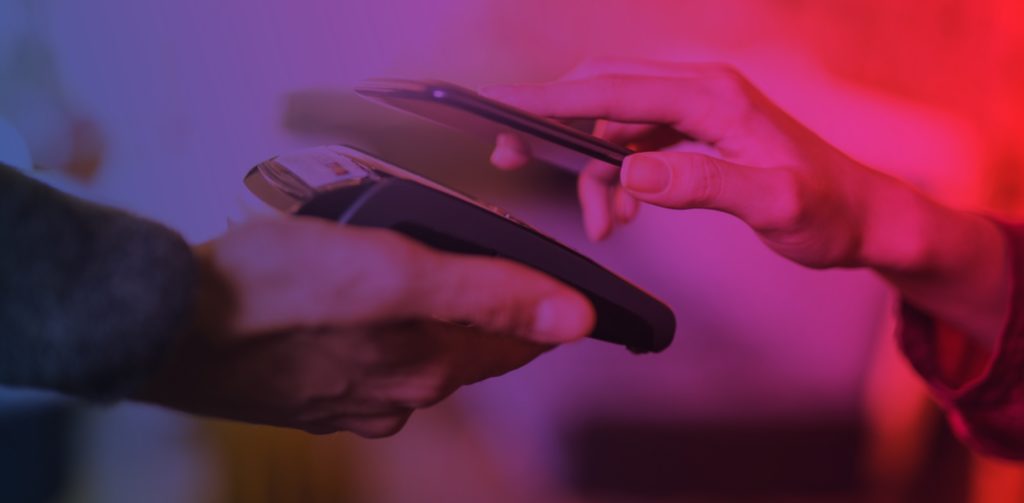 Companies are in the middle of a deep transformation. The rise of new technologies such as blockchains, machine learning, and Internet of Things unleashes exciting opportunities for business growth. Connected products are transforming the way people interact with objects and how they perceive brands, allowing companies to go beyond static products to meet the demands of today's changing consumer.
How to move from product to service
IoT allows integration of products and services; smart connected objects with embedded sensors help companies get data, extract insights, monitor user behaviors and improve quality. Companies need to understand how to connect objects and, most importantly of all, how to integrate their services in order to drive efficiency and profitability. As shown in a recent article[1] from IBM, there are several ways to integrate services into products: Service-for-Products, Service-With-Products, Product-As-A-Service.
Services-for-products
Service can improve the quality and durability of products, a good example of this type of integration is "smart maintenance" that is used when the maintenance service is integrated into a product that needs recurrent monitoring. This application is common in industrial machinery where a connected device can continuously send his status in the cloud in order to predict and optimize maintenance operations. Microsoft created several industrial smart maintenance products to help companies like MacDonald-Miller to identify potential problems before the building maintenance manager even knows they existed [2].
Services-with-products
Service can extend the value of products because customers are willing to pay more for products that include services. Tesla owners can update their car's software over the air[3] and they don't need a service center as other car companies do. When updates are available they can download the new version over Wi-Fi, and this type of service allows the product to become safer and with enhanced capabilities over time.
Product-as-a-service
Product-As-A-Service is a business model that provides a service in areas that were traditionally sold as products. IBM featured a good case study[4] showing Hospital and Medical facilities reducing maintenance costs by shifting their product to an "as-a-Service" model. Public buildings in the United States spend a lot of money for exit-signs maintenance, security sign need to be tested once a year and each test lasts about 20 minutes. This costs around 35$/sign/year plus the cost of the single sign and installation. Thanks to IoT it's possible to transform the product into a service, as the building owner doesn't have to buy the product but instead can subscribe to a service that constantly monitors the system status and carries out remote maintenance.
Service Application
Before starting a digitalization process and embedding services into products, companies have to understand how to apply technology like IoT.
John Rossman, author of The Amazon Way on IoT[5], suggests four levels of IoT connection, where each one can activate a different type of services:
Level 1 — tracking
The starting level is about tracking and getting data from users, a connected device like a fitness band can tell how many hours users walk, run or sleep. Services help to visualize and manage data, companies can create awareness about the relationship between products and users' behavior.
Level 2 — Insight
Connected devices receive and send data in the cloud where analytics can help to get insights, not only by collecting and visualizing data but by extracting value from past actions.
Level 3 — Optimisation
Machine learning technology can move data from insights to prediction, helping to understand a model and improving future operation thanks to prevision systems.
Level 4 — Network coordination
Connected objects can communicate with each other and change their behavior regarding their prediction of future actions, devices are not alone but are cooperating in a system.
The value of data
Digital services in products are powered by data. Data experts moved from spending time in data preparation to spending a lot of time in data analysis. Today we are in the Analytics 3.0 era, the era of data enriched offering. Data is embedded in products and services in order to create new opportunities.
Bosh created a so-called intelligent offering[6], they don't only sell products but also a platform to understand people adoption and usage of the product. They have moved from small engine sensors to a fleet management system, from security cameras to security system.
General Electric[7] started to stream data from turbines, locomotives, and engines to predict maintenance and operations.
In this era, collecting information is not enough, we live in a constant update of data and we need shortcuts to turn information into insights in order to make decisions and take action.
Data science has become the sexiest profession of the 21st century[8], and as they move from Wall Street to Silicon Valley they don't only want to give advice. Instead, they want to build things and they describe consultancy as "the dead zone". They cover an important role in product development and they can accelerate improvement, as in the agile word, agile can be too slow.
Conclusion
Moving from products to services is no easy shift. Companies need to understand how to manage multi-channel experiences and orchestrate an entire line up of products integrated with digital services. In these scenarios, the amount of money the customer is willing to pay is related to the experience and not to the product feature.
In a fast-changing economy with an enormous amount of data, companies must always stay connected to customers to gain insights that improve business outcomes and, ultimately, create innovation.
References: