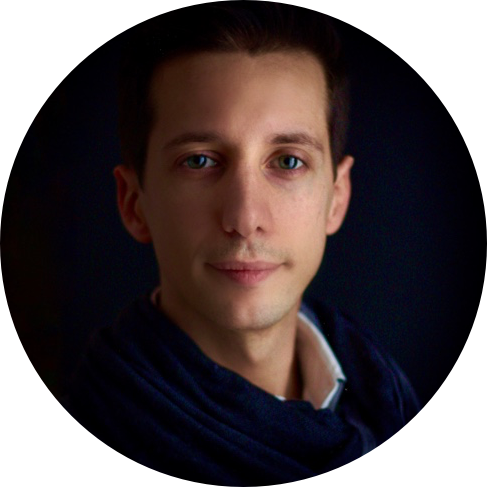 Luca Lamera is a User Experience Designer and IoT Product Manager with a hybrid background in product design, interaction design and computer science.
He integrates Agile and Design Thinking methodologies in order to understand users' needs and expectations, aiming at developing and implementing valuable solutions to complex problems.
During his 10+ years of professional experience, he managed project teams moving clients from ambiguity to clarity.
He has dealt with dozens of Internet of Things projects, working on both fairly simple stand-alone devices as well as on extensive household networks with hundreds of thousands of devices connected.
He co-founded the meetup UXBookClub Brescia and the conference ExperienceTalks with the aim of sharing methods and ideas about UX, he teaches Design Thinking and User Experience design at Bergamo University.
More info: