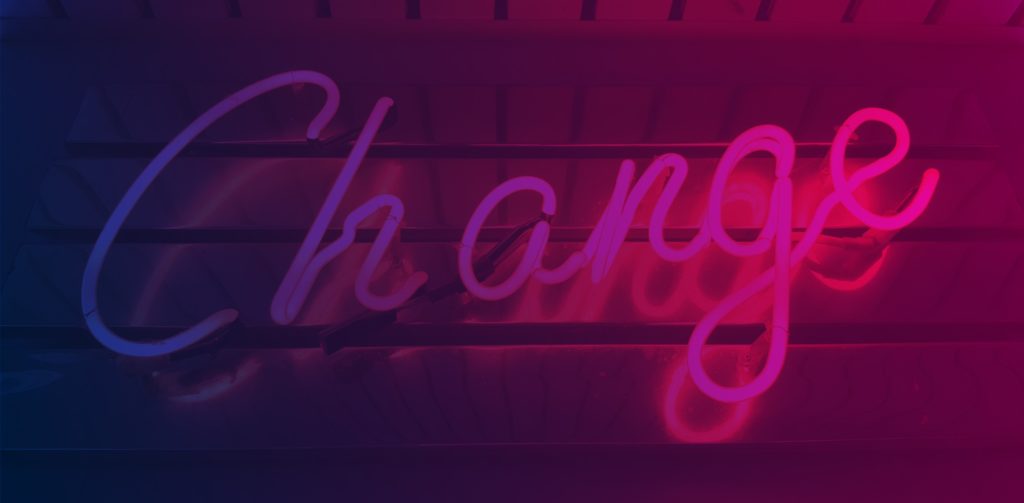 Changing processes, business and mindsets
Digital Transformation is not only about technology but it's something more, it's a complete rethinking of processes, business, mindsets and, most of all, culture.
Think only about "digital" is one common error when companies start their transformation, they look only at tools instead of the whole process, they think about technology instead to focus on culture. Boston Consulting Group demonstrated that Nearly 80% of the companies that focused on culture sustained strong or breakthrough performance.
In order to understand the deep meaning of the digital-transformation, we have to analyze each part of the word separately.
Digital
The word Digital refers mainly to the tools and services that enable the transformation process, Digital is not enough in a modern ecosystem composed of multiple touch points and cross-platform experience. Users move seamlessly from physical to digital devices, they interact with products and digital services without notice the difference, like start a song from a streaming service through a smart speaker in the kitchen and continue listening from the car audio system while receiving traffic alerts.
Digital doesn't mean a complete shift from physical to immaterial, in most cases, there isn't a substitution but cooperation between atoms and bits, because in a network with connected objects the system can "sense" the physical world and translate events or status in "data".
Users are immersed in an ecosystem where there are no barriers, where physical objects have an extended value from digital services and connected objects are often the avatar of a service. Like iTunes for iPod or Spotify for Google Home, they are services that empower objects, they are a set of bits that increase the value of atoms.
Transformation
Transformation means a change in how companies do business, often people think Transformation as a goal but is a different way to get work done. Transformation is a transition from an old way to operate to a more efficient, safer and less expensive process.
Transformation is not only about adding digital tools but it's about re-inventing procedures, re-thinking operations, re-defining internal and external relationships. Transformation is a radical change that transforms all the organization's structure.
Why Digital Transformation fails
Digital transformation today is a buzzword and there is a lot of confusion around it, companies put money in digital transformation activities but without understanding the exact meaning and without a clear vision. As shown in a recent article from HBR the most frequents causes of failure are lack of strategy, lack of data and lack of experience.
Lack of Business Strategy
Companies start digital transformation processes without a clear business strategy, they don't understand that isn't enough to buy new software or add tech people. Tech is not the starting point but it's a tool companies have to use in order to orchestrate transformation.
Lack of Data
Data is a core part of digital transformation, it's easy to grab and collect but it's hard to extract value from that, companies sometimes have a huge quantity of data but they don't have the capability to manage it or, most of all, they don't measure their activities. With data I don't refer only to quantitative data that can be reached from IoT devices or analytics, but also qualitative data, understand how people interact with the brand and how they experience products or services.
Lack of expertise
Companies trust external consultancy but often they don't understand they have a big knowledge inside the company, they have to find a way to work together with internal staff and external consultants. Internals have the knowledge of user needs and consultants can define new strategies and solution from other markets or clients.
How to succeed
There isn't a magic formula to succeed in the digital transformation, today tools, processes, and culture need to be reinvented.
The best way to understand how to move is to look at who is winning the transformation and try to analyze out how they work.
One of the most fascinating examples is about IBM, a company that was able to transform itself more time during his history.
Today IBM is focused on building the tools business need int the 21st century, ad declared in the last annual report IBM is ready to help their client to transform their business in the fourth industrial revolution.
Companies had to follow this path, don't think only about digital but take actions in order to create tools and culture to make an impact in the next era.
IBM understood that companies aren't in small transformation but in the middle of a deep reinvention, reinvention means to change how they do business and, ultimately, change the world.